My Cart
You have no items in your cart.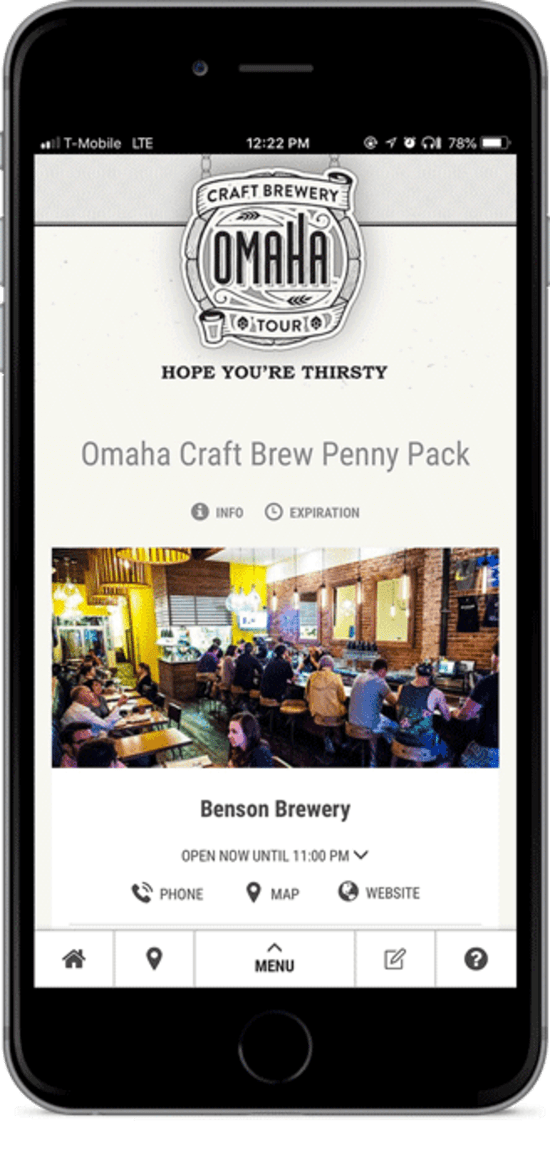 Omaha Craft Brew Penny Pack
Exclusive Discounts at Omaha Craft Breweries.
Prepare to meet our makers. True craft beer is all about innovative brewing ingredients, the re-interpretation of traditional methods and the development of new style. Here's your chance to sample award-winning beers from craftsman who have made beer their life and Omaha their home.

See what's included with the Omaha Craft Brew Penny Pack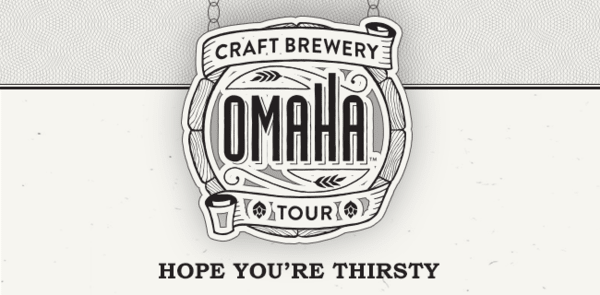 Omaha's Craft Brew Penny Pack
A penny saved is a pint earned and now you can savor the savings. Request your free Omaha Craft Brew Penny Pack filled with "Buy 1 Get 1 for a Penny" coupons good at 12 featured breweries. Plus, get a free souvenir flight glass at the Omaha Visitors Center. Easy mobile redemption with instant delivery via text and email.
Plan Your Omaha Getaway Now